Don't Get Caught in a Weight-Loss Scam!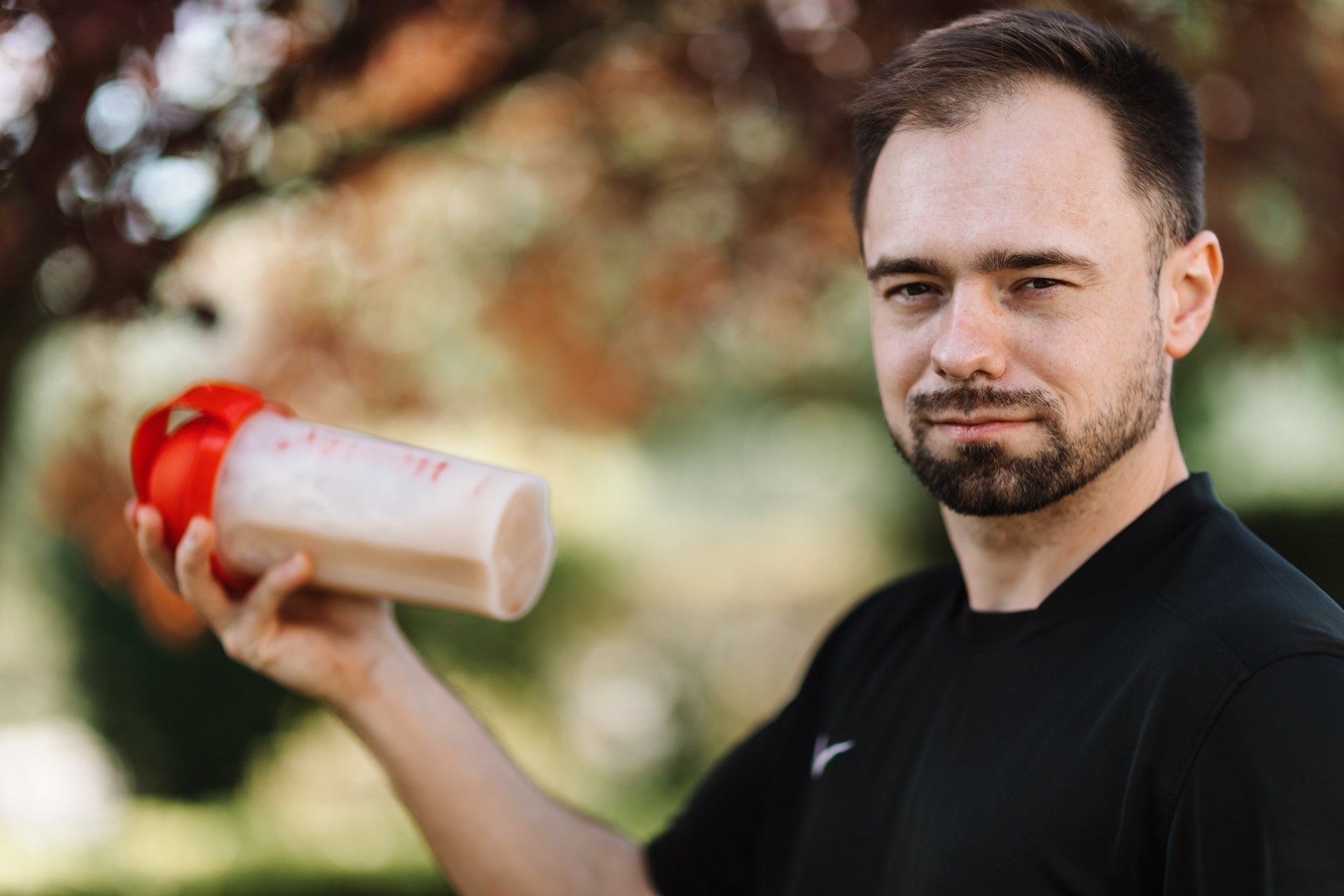 January is the prime time to get into shape.
This year, in particular, many Americans are struggling to shed the "quarantine 15," or the pounds packed on during all those months when life happened over Zoom and nobody saw what you were wearing below the waist. In fact, the snack company that brings us Oreo cookies and Ritz crackers reports that sales have increased by more than 16% since 2019. And hard as it may be to believe, at some point in the future, it will no longer be socially acceptable to attend a business meeting, a friend's formal dinner party, or your sister's wedding while wearing sweatpants. Unfortunately, scammers know this as well as anyone, and they are out in full force, trying to scam consumers with bogus weight-loss products, miracle drugs, and more. Gyms aren't far behind, with many of them offering misleading contracts that are impossible to get out of once they're signed. Keep an eye out for weight loss scams offering products that are "too good to be true".
Don't get scammed! Lose the pounds you're looking to shed this winter — not your money.
Here's what you need to know about weight-loss scams and how to avoid them.
1. Gym scams
Scams at the gym generally fall into the category of false advertising and misleading claims. The BBB https://www.bbb.org/article/tips/13250-bbb-tip-joining-a-gym urges consumers to take the following precautions before signing up for a gym membership:
Check the gym on BBB.org  to see what previous and current customers have to say about it.
Ask about a free trial so you can see what the gym is like before signing a contract.
Don't feel pressured into signing a contract. A reputable gym will grant you the time and the discretion to review the contract and to make the decision at your own pace.
Calculate the true cost of a membership. Gyms often lure new members with low prices that are only valid for an "introductory period." Can you afford to pay the full monthly membership when this period ends?
Understand the terms of the contract. If anything is vague or unclear, don't hesitate to ask a salesperson to explain it to you.
Find out the gym's cancellation policy. What happens if circumstances beyond your control make you unable to attend the gym?
Despite your best efforts, you may end up getting scammed by the gym. Perhaps the terms of your contract were ambiguous, or you failed to calculate the extra added expenses that were only tacked on after the first month. In other circumstances, gyms will automatically renew a membership at the end of a contract unless the member takes action. And some gyms tack on extra "maintenance fees" without being upfront about it when the contract is signed. Just add this to the list of weight-loss scams.
If you believe your gym has acted in bad faith, you may have legal options. Several states, including California, New Jersey, North Carolina, New York, Maryland, Ohio, Oregon, and Washington, have statutes for the health club industry. Facilities that fail to comply with these laws are subject to penalties and fines. If your gym fails to reimburse you for what you believe was a falsely advertised contract, it may be worthwhile to pursue legal action.
You can also file a complaint with the BBB at BBB.org.
2. Weight-loss product scams
Bogus diet products and programs are the most commonly reported health care scams to the FTC. These can range from miracle drugs promising instant weight loss, companies paying social media influencers to promote their unproven products, and even phony websites filled with fake articles about celebrities who allegedly saw amazing results with these products.
Scammy weight-loss products can be ridiculously overpriced, may contain harmful or unregulated drugs, or may offer a free trial that comes with hidden charges.
Here's how to spot a weight-loss product scam:
Advertised products sound too good to be true, touted as "revolutionary" or a "miracle breakthrough."
The product promises a specific amount of weight loss in a specific amount of time.
A search of the company on the BBB website brings up negative reviews and reports of scams.
As a general rule, it's a good idea not to trust weight-loss products that offer you results without requiring you to change your eating habits or lifestyle. In addition, weight-loss body wraps, patches, creams, lotions, or gadgets are always scams. The FTC cautions that nothing worn or applied to the skin can produce substantial weight loss.
If you're looking to drop some of those pounds you packed on during quarantine, it's best to go the old-fashioned route: Eat less and move more. Keep your money safe from weight-loss scams!