How Can I Achieve Success at My New Job?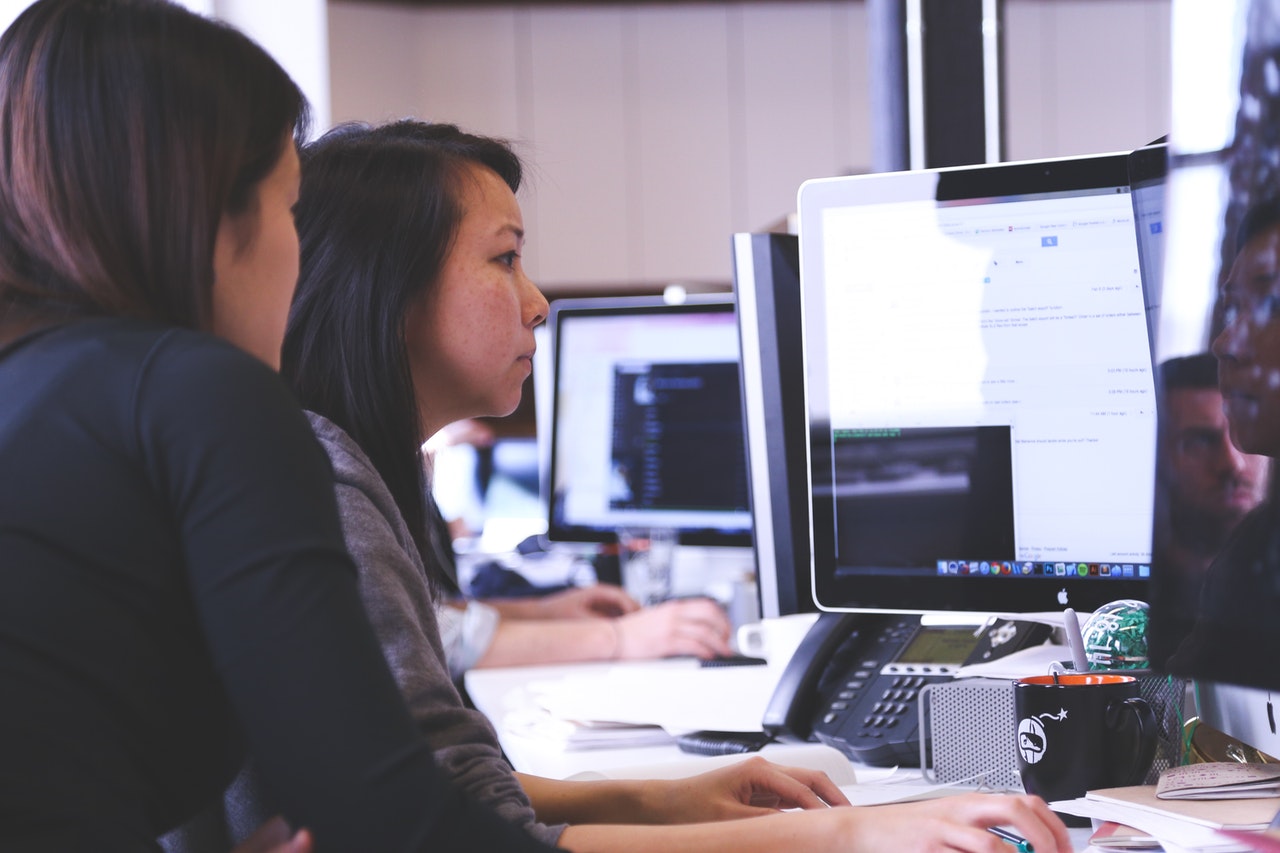 Q: I've just landed a new job, and I'm a bit nervous about starting. How can I have success at my new job?
A: Congratulations on your new job! Whether it's a new position in your current workplace or a new place of employment, this is a very exciting time, but also a little challenging. With the right work practices in place, it can be the start of a successful rung on your career ladder that pays off for years to come.
Here's what you need to know when starting a new job:
How do I start off at my job?
Starting off on the right foot can help ease the transition and put you on the fast track to success at your new job.
You'll never have a second chance at that first impression, so be sure to ace that first day on the job. Prepare everything you'll need the night before, leave extra time for unexpected delays and try to arrive a few minutes early. Be ready to introduce yourself to your new colleagues — now's not the time to be shy. Practice a short intro ahead of time to make it easier and more natural.
Next, pay close attention to your surroundings during your first week at work. Try to pick up on all the small nuances that can clue you into the company culture, the work atmosphere and to help you get to know your coworkers better.
Finally, familiarize yourself with company rules and policies as soon as possible. Your manager probably shared most of these with you, but there are some rules you may not know about unless you ask. For example, find out about your new workplace's social media policy. Some companies don't let employees use social media during work hours and are strict about not posting anything work-related or unfit for public consumption.
How can I achieve success at my new job?
When you begin working in a new place, you'll need to learn all the ins and outs of your job. Learn all the details of your job responsibilities. Being unclear about what is expected of you can waste valuable work time and lead to miscommunication and hurt feelings.
It's important to ask questions at your new job. Research shows that new employees perform better when they ask more questions. In addition to bringing you up to speed, asking lots of questions will show your co-workers that you're ready and willing to learn.
What should I focus on during my first month on the job? 
Once you've passed the first week in your new workplace, you'll likely be more comfortable at your job and know what's expected of you. By now, you know where to find the best K-cups for the coffee machine and that you'd better greet the front-desk attendant in the morning or you'll hear about it later.
It's time to step up your game. This job can be an opportunity for growth!
Were you always being held back at your previous job because of personal failings? This is your opportunity to start fresh. During the first month at your new job, concentrate on setting up good work habits. Take some time to identify your primary distractions and negative work habits and then focus on getting rid of them to keep your productivity at peak levels.
Continue to ask questions whenever necessary to have success in your new job. There's no shame in needing help, even when you've been at the job for a few weeks or months.
It's also a good idea to make it a practice of thanking your colleagues for any way they assist you in learning the ropes of your new job.
Finally, push yourself to achieve more than you believed possible at your new job. Don't be afraid to be overly ambitious. Set high goals and reach for the stars — you may surprise yourself.
What steps should I take after my first few months on the job?
Once you've settled into the job, it's a good idea to take a step back to review your performance for job success. Have you achieved your goals? Have you established a name for yourself in the company?  Some companies will set up a formal 90-day review for all new employees. If not, consider asking your direct supervisor for a quick meeting to discuss your progress.
Best of luck with your new job!